The Virgin and the Gypsy
- D. H. Lawrence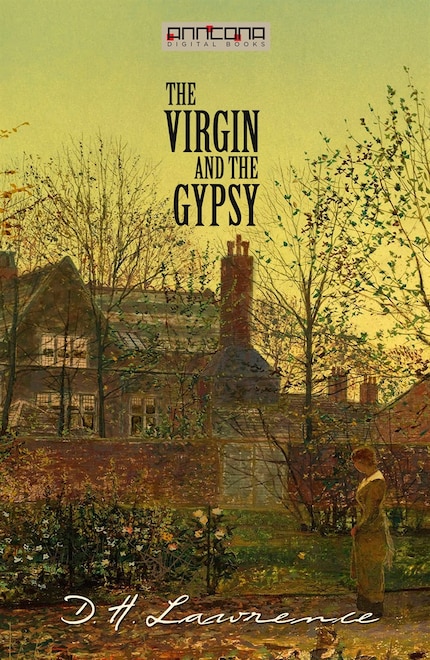 Sammendrag
The Virgin and the Gypsy is a novella by English author D. H. Lawrence. It was written in 1926 and published posthumously in 1930. Today it is often entitled The Virgin and the Gipsy which can lead to confusion: first and early editions had the spelling Gypsy.

The tale relates the story of two sisters, daughters of an Anglican vicar, who return from overseas to a drab, lifeless vicarage in the post-First World War East Midlands.

David Herbert Lawrence (1885- 1930) was an English novelist, poet, playwright, essayist, literary critic and painter who published as D. H. Lawrence. Lawrence is perhaps best known for his novels Sons and Lovers, The Rainbow, Women in Love and Lady Chatterley's Lover.