The Third Person
- Henry James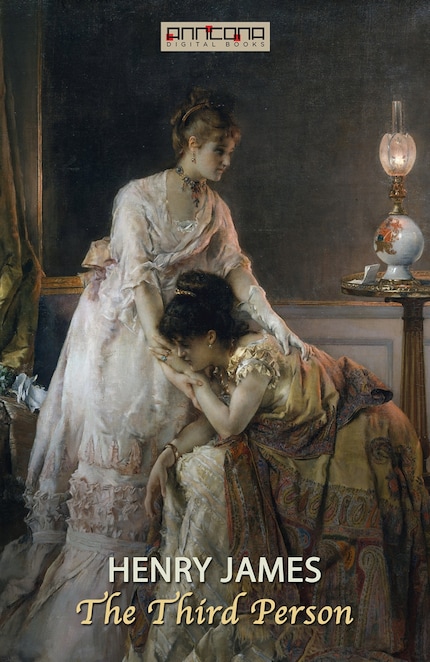 Sammendrag
The Third Person is a short story by Henry James, first published and included in the collection The Soft Side, published in 1900.

The Third Person is an amusing spoof on spooking. The 'ghostly man about the house' in whom two increasingly competitive maiden ladies come to take a proprietary interest is as unlikely to inspire terror as the wraith in one of James's earliest tales.

The anticlimactic crisis may need a footnote for younger readers: a Tauchnitz was an unauthorized continental paperback edition of a british or american book which, purely for copyright reasons, was not supposed to be brought back to England. To think of this as smuggling certainly placed, for James's contemporaries, the crimes of the ghostly third person in a hilarious perspective.

Henry James, OM (Order of Merit) (1843-1916) was an American-born writer, regarded as one of the key figures of 19th-century literary realism.

He is best known for a number of novels showing Americans encountering Europe and Europeans. His method of writing from a character's point of view allowed him to explore issues related to consciousness and perception, and his style in later works has been compared to impressionist painting. His imaginative use of point of view, interior monologue and unreliable narrators brought a new depth to narrative fiction.

Henry James was nominated for the Nobel Prize in Literature in 1911, 1912, and 1916.