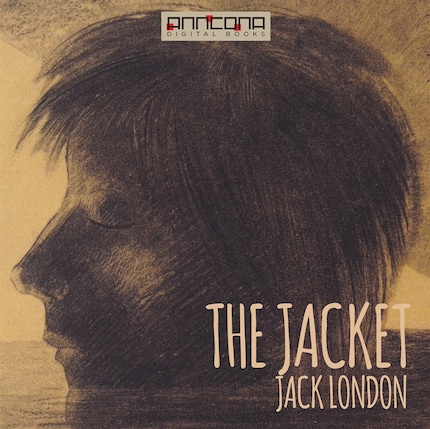 Sammendrag
The Jacket is a novel by American writer Jack London published in 1915 (published in the United States as The Star Rover). It is a story of reincarnation.

A framing story is told in the first person by Darrell Standing, a university professor serving life imprisonment in San Quentin State Prison for murder. Prison officials try to break his spirit by means of a torture device called "the jacket," a canvas jacket which can be tightly laced so as to compress the whole body, inducing angina. Standing discovers how to withstand the torture by entering a kind of trance state, in which he walks among the stars and experiences portions of past lives.

The jacket itself was actually used at San Quentin at the time; Jack London's descriptions of it were based on interviews with a former convict named Ed Morrell, which London used as a name for a character in the novel. For his role in the Sontag and Evans gang which robbed the Southern Pacific Railroad in the 1890s, Morrell spent fourteen years in California prisons (1894-1908), five of them in solitary confinement. London championed his pardon. After his release, Morrell was a frequent guest at London's Beauty Ranch.

Jack London (1876-1916) was an American author, journalist, and social activist. He was a pioneer in the then-burgeoning world of commercial magazine fiction and was one of the first fiction writers to obtain worldwide celebrity and a large fortune from his fiction alone.

London's most famous novels are The Call of the Wild, White Fang, The Sea-Wolf, The Iron Heel, and Martin Eden.