The Eternal Wall
- Raymond Z. Gallun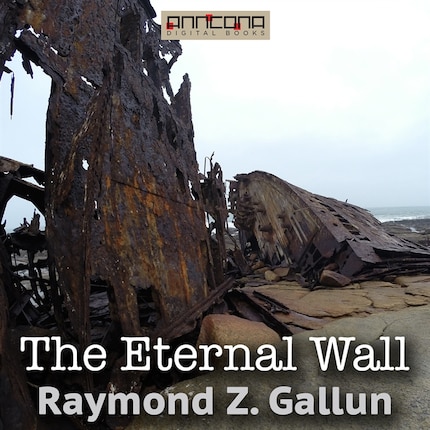 Sammendrag
The Eternal Wall is a science fiction short story by Raymond Z. Gallun first published in 1942.

"A scream of brakes, the splash into icy waters, a long descent into alkaline depths ... it was death. But Ned Vince lived again--a million years later!"

A man dies in a car crash, but rather than rot or become fossilized, he is mummified, so traces of his cells still exist a million years later when intelligent rodents discover his body.

The Eternal Wall was first published in Amazing Stories November 1942

Total Running Time (TRT): 25 min.

Raymond Zinke Gallun (1911-1994) was an American science fiction writer and one of the early sci-fi pulp writers who popularized the genre. His first book, People Minus X, was published in 1957, followed by The Planet Strappers in 1961. Gallun was honored with the I-CON Lifetime Achievement Award in 1985 at I-CON IV; the award was later renamed The Raymond Z. Gallun Award. His pen names includes Dow Elstar, E.V. Raymond and William Callahan.