The Dover Cafe On the Front Line

- Ginny Bell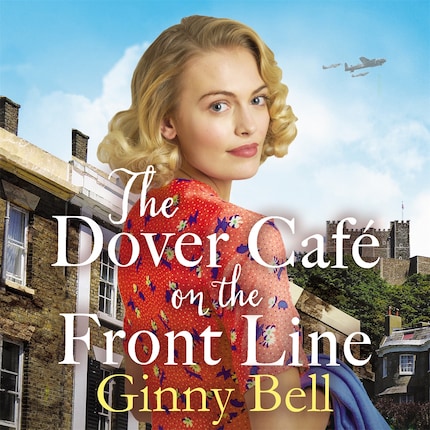 Sammendrag
The second book in an emotional and heartwarming WWII Series. For fans of Ellie Dean and Annie Groves.

Dover, 1940

With the Battle of Britain raging overhead and German guns firing across the Channel, the people of Dover suddenly find themselves on the front line. But despite the danger, Nellie Castle is determined to keep the café open, no matter what.

For Nellie's daughter, Lily, it is an exciting time as she starts her nursing career. The work is demanding, but with romance on the horizon, she still finds time to enjoy herself. That is until a prisoner escapes from the hospital and everything she holds dear - including her freedom - is put at risk.

Meanwhile there are strange goings-on at the café: rumours are circulating and long-buried secrets are surfacing. Secrets that could tear the Castle family apart once and for all . . .

'Brilliantly written and researched . . . I loved it.' Rosie Goodwin on The Dover Cafe at War

This audiobook is brought to you by Memory Lane, a community for lovers of heart-warming and moving stories about women's lives, featuring wartime, family and romance, and home to the very best saga writing. Join us today at memorylane.club.