The Altar of the Dead
- Henry James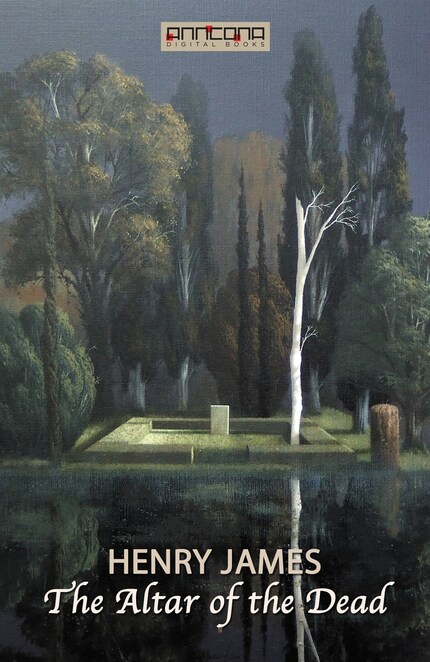 Sammendrag
The Altar of the Dead is a short story by Henry James, first published in his collection Terminations in 1895.

A fable of literally life and death significance, the story explores how the protagonist tries to keep the remembrance of his dead friends, to save them from being forgotten entirely in the rush of everyday events.

He meets a woman who shares his ideals, only to find that the past places what seems to be an impassable barrier between them.

Although James was not religious in any conventional sense, the story shows a deep spirituality in its treatment of mortality and the transcendent power of unselfish love.

Critics have generally rated this tale very high among James' works, with some calling it a "glorious fable," "magnificently written," and "one of his finest." James himself proudly placed the story at the head of volume 17 of the New York Edition (1907–09) of his fiction, before even The Beast in the Jungle. The tale has appeared in a number of later anthologies.

Henry James, OM (Order of Merit) (1843-1916) was an American-born writer, regarded as one of the key figures of 19th-century literary realism.

He is best known for a number of novels showing Americans encountering Europe and Europeans. His method of writing from a character's point of view allowed him to explore issues related to consciousness and perception, and his style in later works has been compared to impressionist painting. His imaginative use of point of view, interior monologue and unreliable narrators brought a new depth to narrative fiction.

Henry James was nominated for the Nobel Prize in Literature in 1911, 1912, and 1916.